Get to Understand Us Better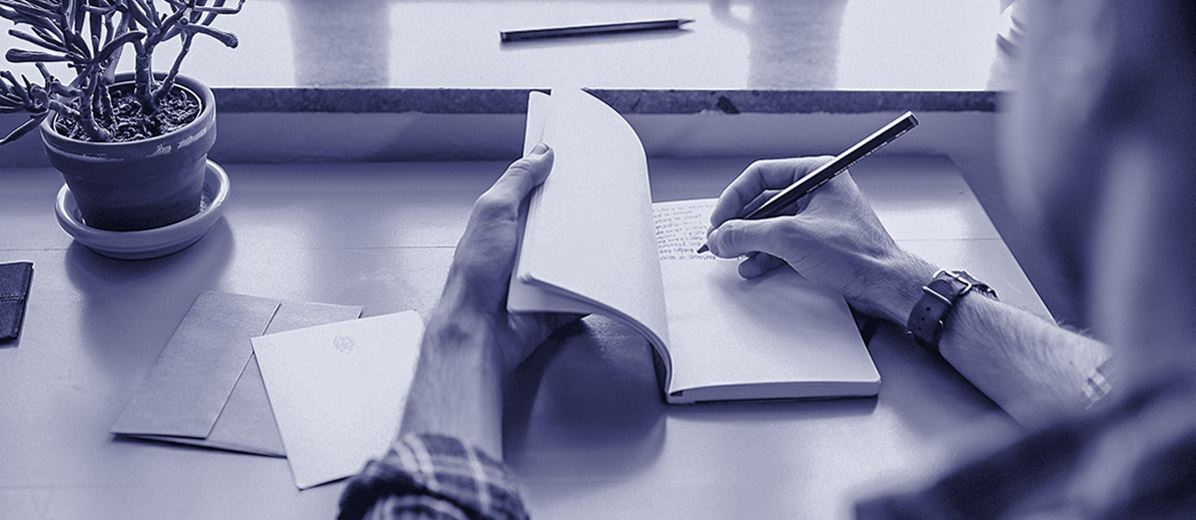 We have been focusing on doing one thing right for more than 10 years — copywriting.
---
Genesis Copywriting Services, a specialist in Content Marketing, was formed by a group of expert copywriters who are individually proficient in three major languages—English, Chinese and Bahasa Malaysia--making Genesis Copywriting Services a professional trilingual copywriting company in Malaysia.
All full-timers, every copywriter in our team is a senior writer in their own right. For the past 10 years, we have devoted all our efforts to copywriting, determined to present the best scripts to improve clients' sales performance!
Since 2004, we have provided copywriting services to more than 1000 enterprises, far exceeding the 'ten-thousand-hour' rule, the cumulative experience of which will be reflected in the exceptional quality of our scripts for you!
Writing Experts
Inexperienced rookies can write about who you are, where you are and what you do, but their tedious scripts will sound like courtroom affidavits.They are unable to give you the content that you want, something that is instrumental to your marketing efforts.
Senior writers are a totally different ballgame, splashing their experience here and there, freely and easily, to give you the appropriate sales and marketing-oriented pitch.
We go all out for whatever ideas you can think of, and augment them with what you have not thought of.
Wordsmiths
Copywriting is a profession that integrates writing and marketing. A good copywriter must display both craftsmanship and the spirit of a wordsmith.
The spirit of a wordsmith is the ultimate accomplishment in text marketing—meticulous sculpting of words with passion and feelings, exquisite writing skills, dedication, a good acumen for marketing with sound persuasive power.
Our copywriters, who have specialized in business copywriting for years, are more than capable in text marketing.
A first-rate copywriting
is not to amuse customers with words but to generate more customers for the company.
The professional capability of Genesis Copywriting originates from years of experience in content marketing. This acquired ability, honed and fortified over the years, has empowered us to undertake any copywriting project with absolute faith and confidence.
News takes on its own writing format, and blogs carry a style that expresses personal views and feelings. Professional content marketing needs a style completely different from that of news writing and blogging. We employ professional writing styles to compose comprehensible, easy-to-read, marketing-oriented texts for B2B or B2C enterprises, as the case may be.
Our copywriters do not flaunt their personal preferences for verbiage.Their first priority is to figure out what motivates your potential customers, and the content follows suit. Through our content marketing strategies, we convert potential customers into actual customers who "give your company the first preference"
In-depth Interactive Interviews Give More for Less in Marketing!
Just laying down in words what customers say is elementary essay writing. Business copywriting is completely different because it prioritizes on sales and marketing. It is the art of meticulous playing with words to maximize marketing benefits for you!
We have to talk to you face-to-face in an interview to come up with a text that is instrumental to marketing, filtering out everything that is useful with our business acumen and lay it down strategically to attain maximal marketing impact!*
During the interview, the copywriter will be guiding you with brainstorming questions to elicit marketing responses that would inspire his copywriting. He would be able to draw out a lot of overwhelming selling points and other important information to be used as his 'firepower'.
*Relax. The copywriter is very experienced. Rest assured you will be able to answer easily his critically marketing-oriented questions.