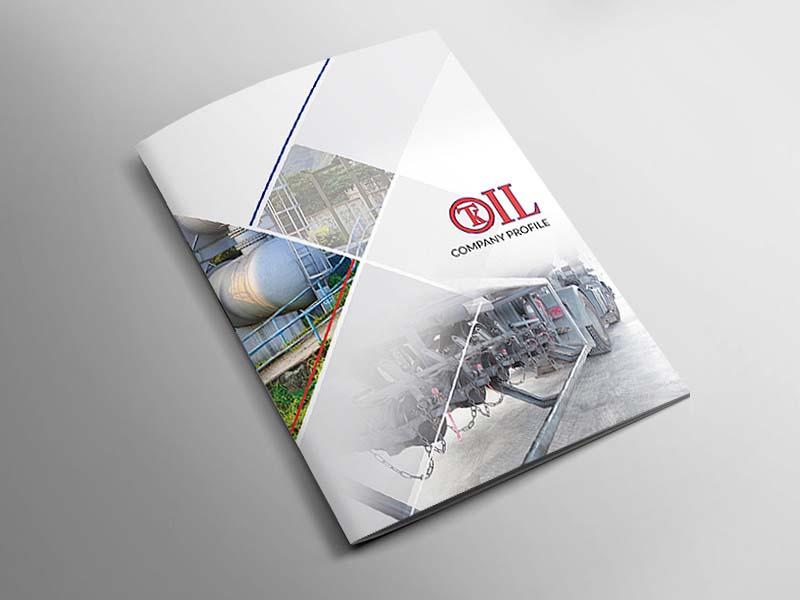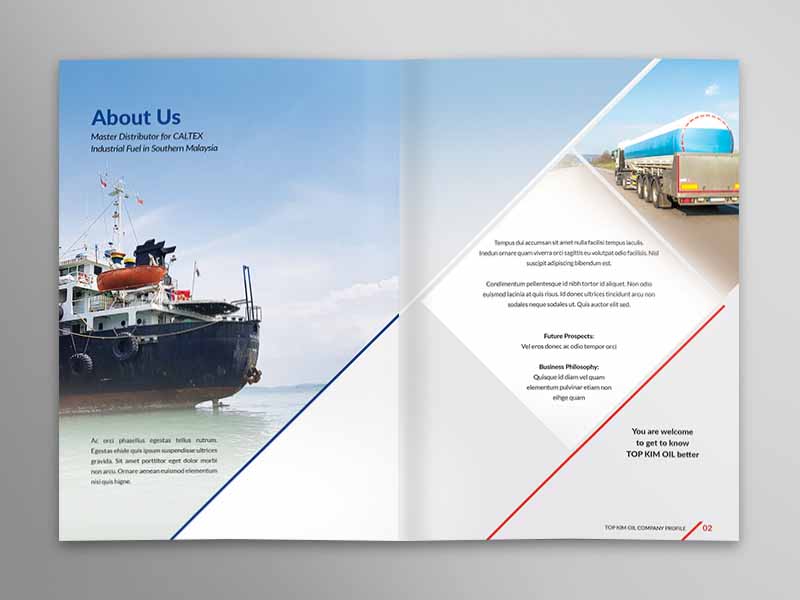 An industrial fuel supplier from the southern part of Malaysia, Top Kim Oil specializes in the supply of premium grade fuel, fuel oil, bunker fuel, fuel shipping services and so on.
The company is the only Master Distributor authorized by Chevron Malaysia Limited to supply Caltex fuel throughout southern Malaysia.
We were commissioned to write the company profile as well as website content, with the aim of getting more long-term contracts on premium grade fuel from industrial fuel users in the south of Malaysia.
Apart from the company profile and website content, we were also retained by the company to draft a business plan, a useful tool for business expansion.
---